Genesis of Lafayette offers a buying process as luxurious as our vehicles
WE KNOW HOW IMPORTANT AND VALUABLE YOUR TIME IS, WHICH
IS WHY WE NOW OFFER OUR GENESIS ON DEMAND PROGRAM.
We developed the Genesis of Lafayette Genesis on Demand program
to offer our customers more time for the things they love.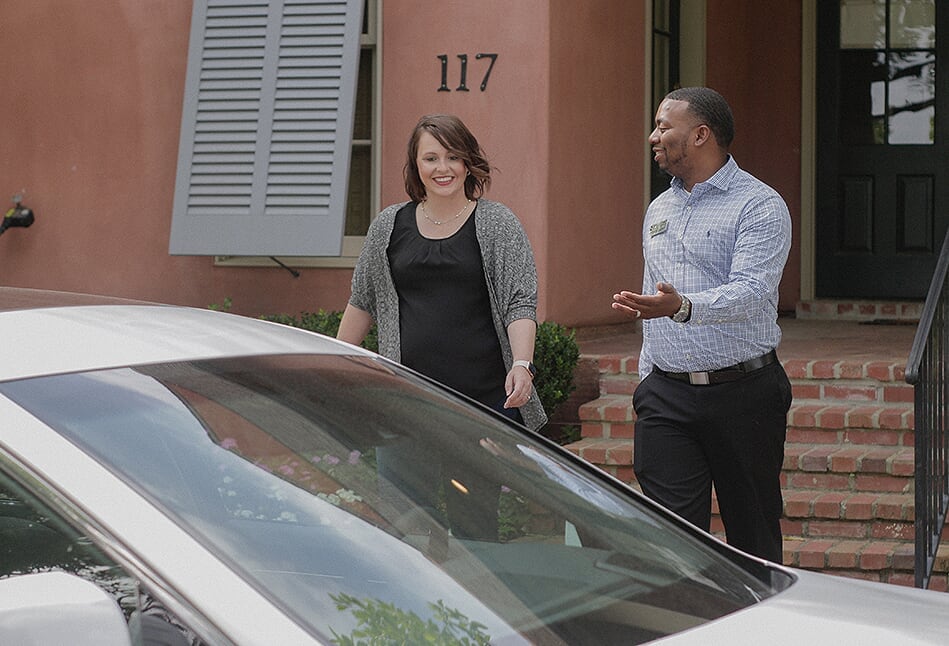 A Simplified Buying Process.
Purchasing or leasing a brand-new Genesis is as simple as scheduling a demonstration and 24-hour test drive delivered right to you, completing the purchasing process over the phone, and coming to our dealership to fill out a minimal amount of paperwork.
STEP 1:
Simply pick out your next Genesis from our online inventory and fill out the contact form on the page.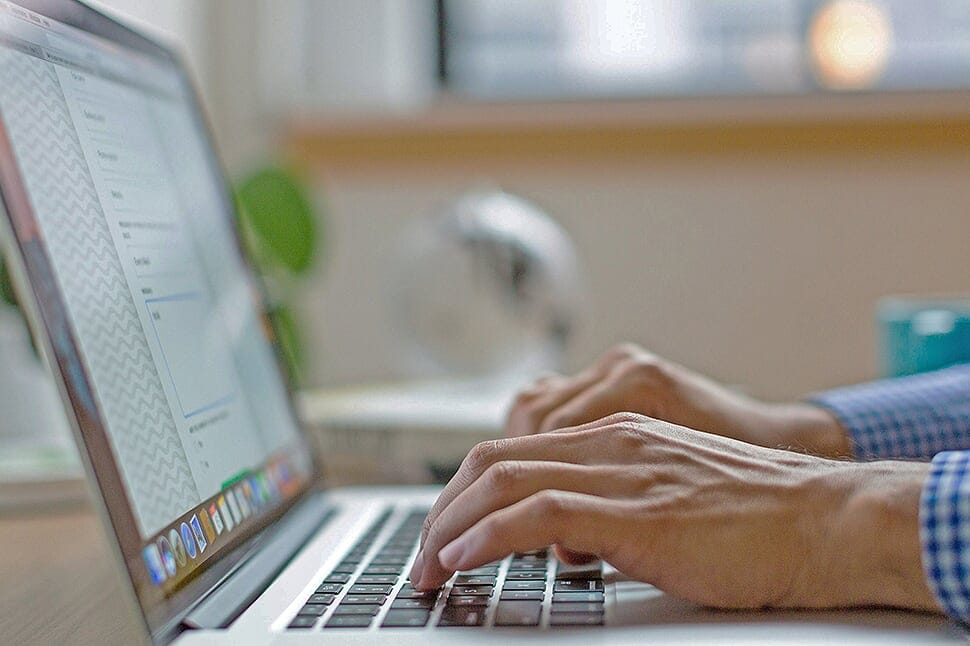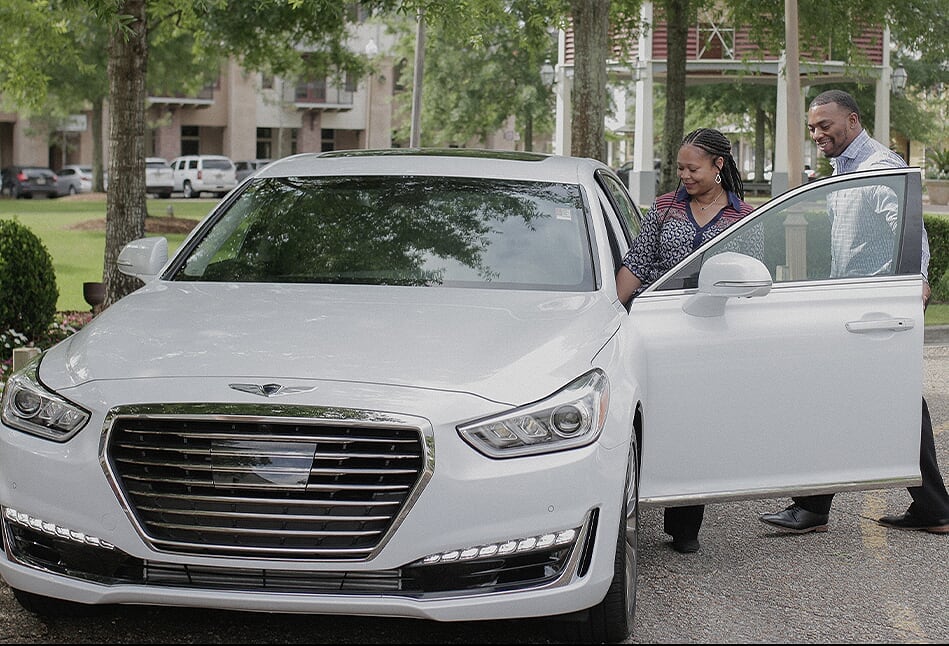 STEP 2:
One of our Genesis of Lafayette Executive Advisors will be in contact with you to schedule a time and place to bring your next Genesis for your 24 hour test drive. This can be at your home, office, or anywhere within 30 miles of our dealership.
Once our staff meets you, they will give you a full demonstration of the vehicle, teaching you the ins and outs of your next Genesis.
If you are wanting to trade your vehicle in, our Executive Advisor will drive the vehicle back to our dealership so that our vehicle appraisers can create a customized offer for your trade.
STEP 3:
Within the 24-hour test drive period, our management team will be in contact with you to apply for financing using your phone, tablet or computer, and finalize the purchase or lease process.
We will make sure to iron out all the details without the back and forth so that the final step takes as little time as possible.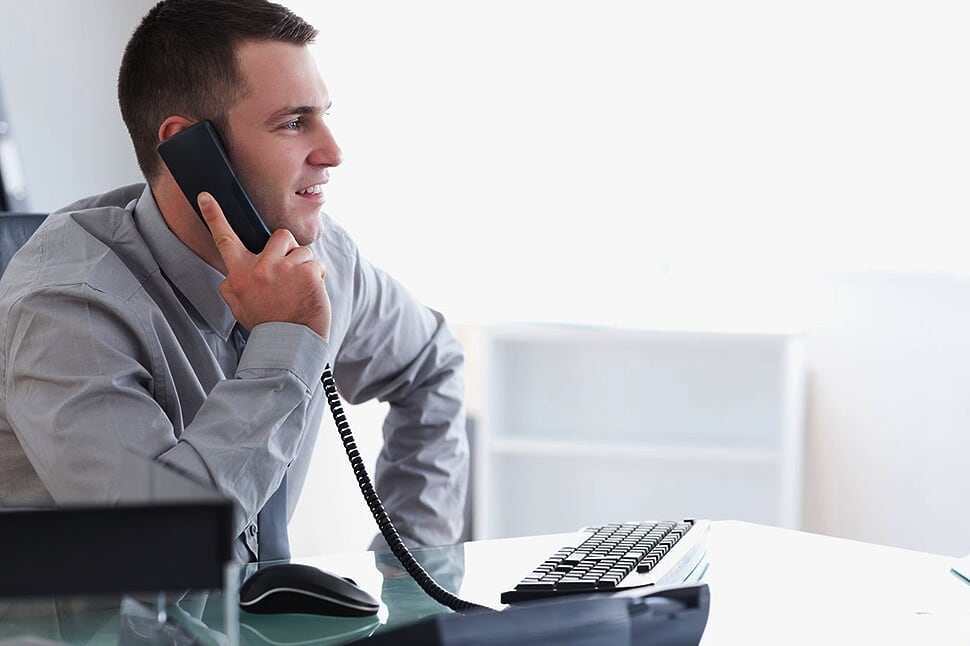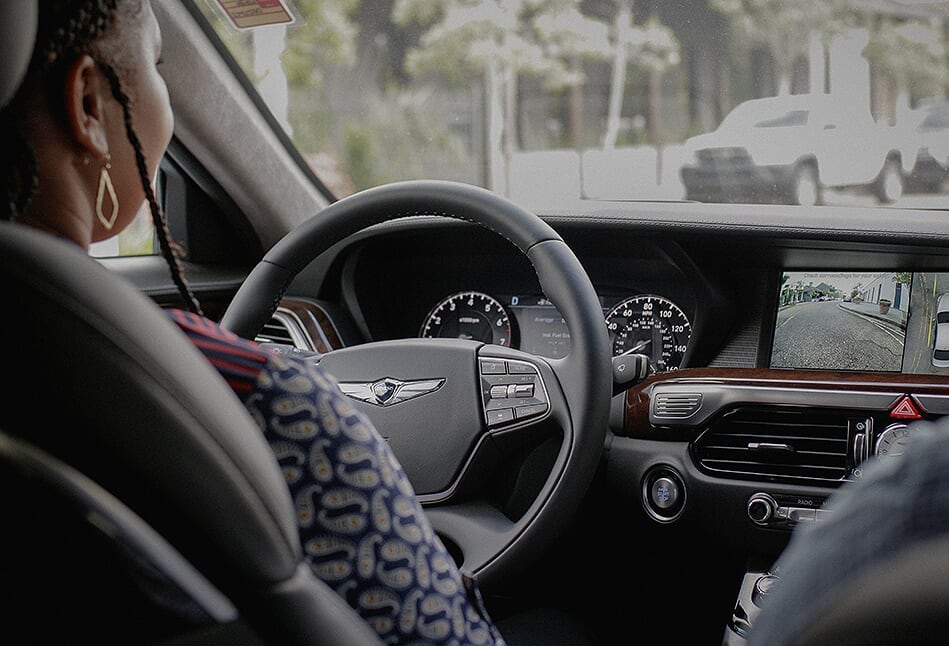 STEP 4:
Finally, after everything is agreed upon, only a minimal amount of paperwork needs to be filled out in our central Lafayette location.
Your Executive Advisor will teach you everything you need to know about your vehicle, so you can get to the best part of a new vehicle purchase: driving it home!
Finally, a Car Buying Process As Luxurious As Our Vehicles.
To get started with our Genesis On Demand buying process, please complete the form below.
Make an Inquiry
* Indicates a required field